Probate Law Attorney in Grays Harbor County, WA
Finding a Probate Lawyer Near You
Probate is the legal process that distributes the assets of a deceased person. A probate lawyer's duty is to ensure that the deceased person's estate is distributed according to their last will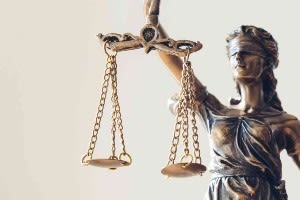 and testament. The right Washington state probate lawyer will be familiar with state laws, as well as the ways your local probate court operates. They'll also be compassionate and caring in your family's time of need. William E. Morgan,
Attorney at Law offers extensive legal knowledge, dedicated service, and affordable probate attorney fees. Our offices are located in Montesano and we serve clients in the Aberdeen, Hoquiam, South Bend, and Raymond, WA areas. In order to learn more about our services and probate lawyer fees, or to schedule an appointment, contact us at (360) 209-8038 or fill out our online contact form. We're looking forward to making your probate process as smooth and painless as possible.
The law practice of William E. Morgan has been offering estate planning and probate-related legal services in the Raymond, WA area since 1997. Our level of expertise is unmatched in the local area. We have dealt with many unique probate cases, so we know exactly how to handle your family's situation. We aim to offer the most comprehensive and effective probate lawyer services in Washington state.
Our legal experts advise both executors and beneficiaries after they lose their loved one. We also mediate asset-related disputes between beneficiaries and executors. Assets that may have to go through probate include:
Real estate

Bank Accounts

Investments

Vehicles

Personal Possessions

Businesses
When your family is grieving, you don't need the added stress of dealing with probate without guidance. Get the expert advice and legal services you need to ensure that your probate is handled smoothly and according to the wishes of the deceased. Call today.
Probate Lawyer Fees
Your probate attorney fees will depend on the complexity of the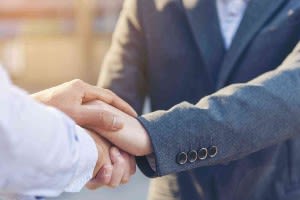 case. That is determined by the size as well as the nature of the estate in question. If the deceased person owned a business, that complicates the process quite a bit. Also, if the deceased owned property outside of Washington state, that can make probate a little bit trickier. A licensed probate lawyer should be preparing and filing all of the paperwork needed for your case.
If you're looking for a law firm with affordable probate lawyer fees and valuable expertise in probate cases, William E. Morgan is the choice for you. We've helped countless clients in the Raymond, WA area by handling their probate cases with intelligence, compassion, and dedication. We pride ourselves on our experience and reliability, as well as the results we deliver for our clients. Don't hesitate to get the help you need; call William E. Morgan today and get your probate handled professionally.
Probate Lawyer in Washington State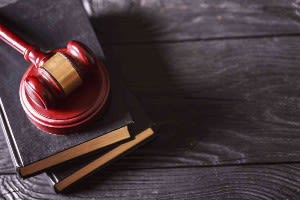 What are some of the things a probate lawyer does?
Takes inventory of the deceased person's estate

Assists with the transference or sale of the deceased person's property

Obtaining appraisals on the deceased person's valuables

Identifying debts as well as owed taxes

Advising on the payment of those debts/outstanding taxes

Preparing and presenting the necessary paperwork

Settling disputes between beneficiaries and executors

Assisting in the distribution of the deceased's assets to their beneficiaries.
Probate can be a complicated and stressful process. On top of that, it comes at an already stressful time in people's lives. The best thing you can do to make the process go smoothly is to hire an experienced attorney. For families in the Raymond, WA area, there is no better choice than William E. Morgan.
Probate Attorneys Fees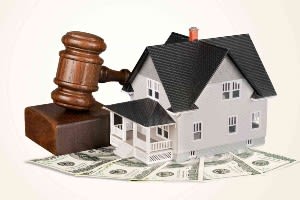 We offer the most reasonable Washington state probate lawyer fees as well as the best services available. If you want to learn more about the way our services work, our probate attorney fees, or related topics, we encourage you to give our offices a call. We are open Monday-Friday 10:00 AM – 4:30 PM.
Just call (360) 309-0532 or fill out our appointment request form to get in touch with us today.
For information on wills and trusts, please see our Wills and Trusts page.