Bankruptcy Attorney in Grays Harbor County, WA
Finding a Bankruptcy Lawyer
Deciding to file for bankruptcy is hard and stressful. Once you realize you need to begin searching for "lawyers for bankruptcies near me" it might seem hopeless. Your bills have gotten out of control and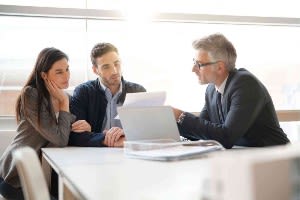 your phone is ringing off the hook with calls from debt collectors, but don't worry we're here to help! Here at The Law Office of William E. Morgan, our bankruptcy lawyers near you in Aberdeen, WA have the skills and knowledge to help you have a better tomorrow.
Your future is important to us, and we know the financial, legal, and emotional repercussions of filing for bankruptcy. We believe our clients are more than just case files. That is why our bankruptcy lawyers offer personalized services to all of our clients. Reach out to a bankruptcy attorney in Washington State at our office today to learn more about the several types of bankruptcy cases, including Chapter 7, Chapter 9, Chapter 11, Chapter 12, and Chapter 13. Our lawyers for bankruptcies near you are dedicated to helping our clients chart the best course of action towards financial well-being.
Searching For a Bankruptcy Attorney Near You
When you are searching for "experienced bankruptcy lawyers near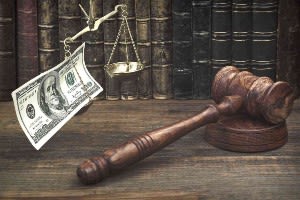 me" in Aberdeen, Montesano, or the greater areas of Grays Harbor County, Pacific County, and Thurston County, Washington, call the expert bankruptcy attorneys at William E. Morgan, Attorney at Law. An experienced bankruptcy lawyer can help you navigate the bankruptcy process so that you come out with the best result. When you hire our bankruptcy lawyer services you can rest easy knowing you will receive the following benefits:
Experience – William E. Morgan has been practicing law for more than 40 years. He is highly knowledgable and experienced in the legal services he provides.

Reliability – You can expect us to offer our dedicated attention and do what it takes to get you the best results.

Results – We have a proven track record and a long list of satisfied clients.
So if you are looking for a "bankruptcy lawyer near me" in the Aberdeen, WA area, call us today! We offer no-charge bankruptcy attorney consultations. We can walk you through your options and give you a better idea of how you can come out of your debt situation in a positive way.
Your Search For Help is Over
Are you searching for "lawyers for bankruptcies near me" in Washington State? When you need personal bankruptcy lawyers that will fight for your best interest, get in touch with the bankruptcy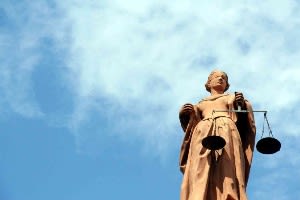 lawyers at our office. We are located at 105 N River St Montesano, WA. Our lawyers for bankruptcies serve clients in the following areas:
Raymond, WA

Hoquiam, WA

South Bend, WA

Aberdeen, WA
So, if you're searching "bankruptcy lawyers near me" in Aberdeen, WA, contact us today. We'd be happy to schedule an appointment to assist you in the complex (and sometimes intimidating) process of bankruptcy proceedings. We offer free bankruptcy attorney consultations in order to help you assess your situation.
Bankruptcy Attorney in Washington State
Before filing for bankruptcy call a bankruptcy attorney in Washington State to learn more about the different types of bankruptcy and the services available to you at our firm. Our bankruptcies lawyers can help you decide what type of bankruptcy filing best fits your situation. This determines how much debt you will have left and how you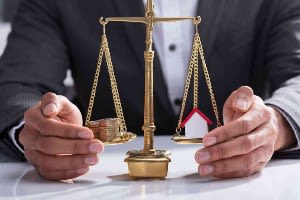 will pay it off. It doesn't matter what your income is, we believe everyone deserves a fresh start. We are dedicated to treating every client on an individual basis in order to provide personalized solutions for their unique issues. Regardless of your circumstances, there is always a way to lay the groundwork for a better, more financially stable future. To schedule your free consultation with a bankruptcy attorney in Washington State, give our office a call at (360) 309-0532.
For information on chapter 7, please see our Chapter 7 Bankruptcy page.
We proudly serve clients in Aberdeen, Montesano, and throughout Grays Harbor County, Pacific County, and Thurston County in Washington.